Total Doc ConverterX is a great solution to convert DOC files in Windows 2012 provided you check the right options. If you are facing some difficulties with the app, first make sure you have done the following steps.
First, go to your Server Manager dashboard. It will suggest you configuring the local server. Select item 2 - Add roles and features.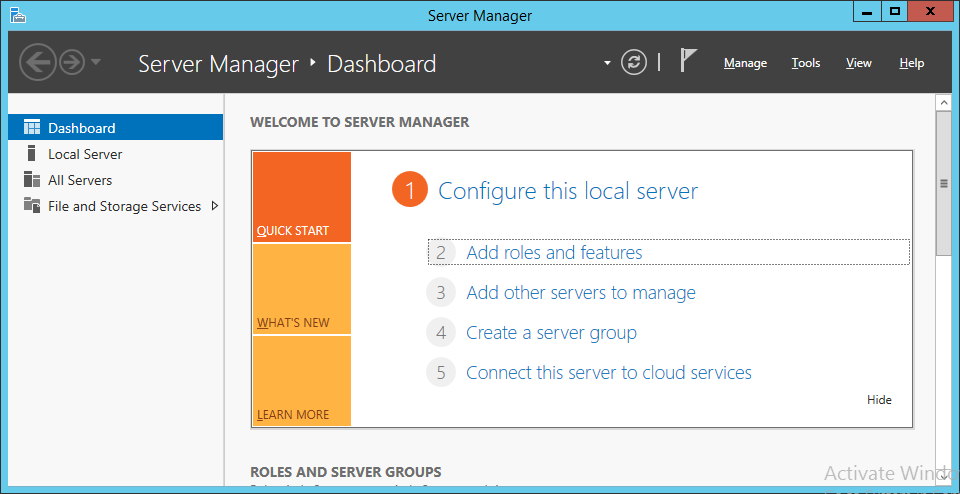 Second, check the box next to Desktop Experience.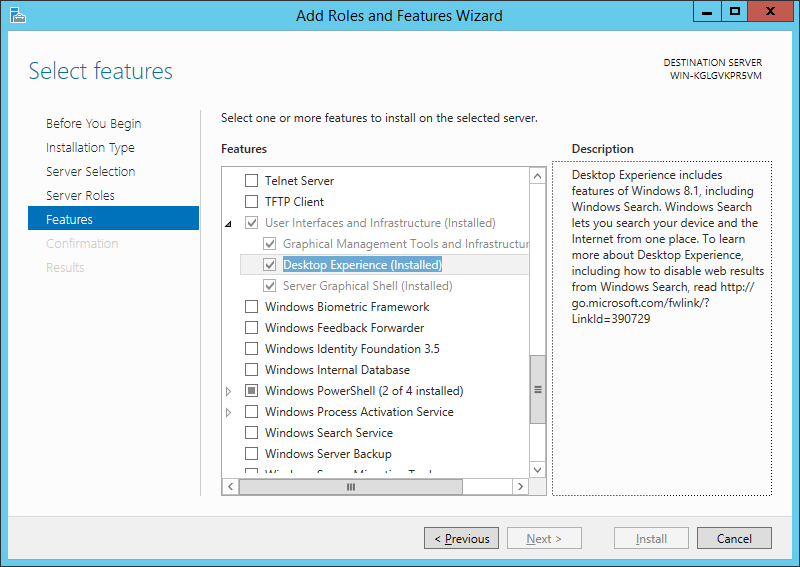 Save the settings and launch Total Doc ConverterX to convert your doc or docx files. Should you have more questions or encounter any issues, don't hesitate to contact us. We will do our best to help you within hours.