Microsoft Excel supports XLSM file type since 2007 version. However, it lacks such specific features as export XSLM into JPEG format. Turning data tables with macros to images is possible using Total Excel Converter. It will create the exact copy of table data in graphic format. Texts on images will be fully readable and clear.
This program is excellent for quick conversion of many files. You can convert XLSM to JPEG in batch instead of adjusting files one-by-one. It will take you up to a minute to setup the multi conversion for any number of tables. Batch conversion is very handy and useful, if you often deal with data export and would like to spend minimum time on this task.
Another advantage of Total Excel Converter is its flexibility. You can change formatting parameters as you need, producing JPEG copies fully optimized for your needs. This way you don't need any graphic editors to polish converted files. This XLSM JPEG converter offers the following properties:

Paper size and orientation

Header content, position, margins, font type

Footer content, position, margins, font type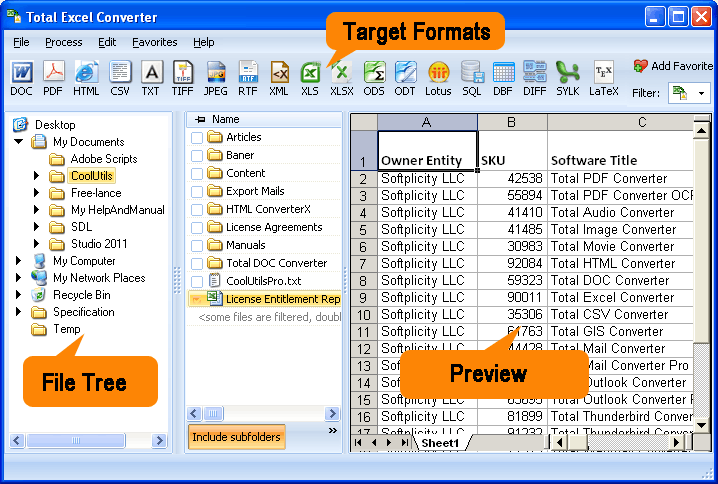 By default the program is set to A4 paper format and empty headers and footers. You can convert each page to a separate JPEG file by checking this option in the settings menu. The program can name desired copies accordingly to the page number it contains. You can set any file name template you need.
You can also convert XLSM files from the command line. To enable Total Excel Converter in cmd dialogue window, just type a short command that contains program name, address of XLSM sources, destination for output JPEG copies and conversion parameters. After pressing 'Enter', conversion process will start.
Download Total Excel Converter here and use it free of charge for 30 days!