CoolUtils has many utilities that can help you be more efficient with everyday tasks, from archiving emails to converting documents for safekeeping. Having efficient tools at your fingertips means you have more time for more important thing… your business.
This article covers two real-life scenarios in which CoolUtils tools made email retrieval and search a short process instead of what could have taken many days of work, thus saving the businesses involved time and money. What could your business do with extra time?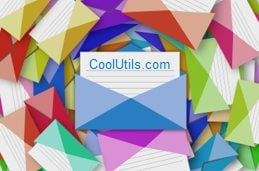 Check out of our most powerful tools, Total Outlook Converter Pro, and the ways people have used it to be more productive in less time.

Case 1: Our customer's legal requirement to deliver email records.
"Your program came to my rescue when I had to dig out emails to and from an employee who left our district 8 years ago. We are a small K-12 district of about 500 students and received a public information request as part of a legal investigation. The program allowed me to get the job done in less than a day."
Larry Gohmert
YSLETA Independent School District
https://www.yisd.net
Total Outlook Converter Pro helped Mr. Gohmert make this request convenient and easy. He used Total Outlook Converter Pro to search for specific emails and then export them to a PDF file to meet the legal requirement for the public information request. How did he do it?
Total Outlook Converter Pro detects .pst files on your computer and allows you to easily search every single email within that file. You can search by any criteria you like and your results will be shown in the list.
Once you have your search results, you can choose one email, or several emails, and export them to a PDF file for easy delivery and archival!
Case 2: Our customer's legal requirement to scan emails for specific words
"We have a legal requirement to scan our emails for questionable words and phrases. We receive emails from various sources and in various formats, so we put them all into the .eml format to facilitate the scan process. We use TOCPx to convert the emails we receive (in .pst files) into the .eml format. As such, our primary interest is that the .eml output of the process should be a faithful image of the original emails residing in the .pst files, including any attachments. So far, TOCPx has worked very well for us."
Len Schrieber
Spark Investment Management LLC
Total Outlook Converter Pro helped Mr. Schrieber meet his requirement to scan emails by taking .pst files and converting them all to .eml format. Total Outlook Converter Pro makes it easy to convert .eml email files to suit your specific business or personal needs.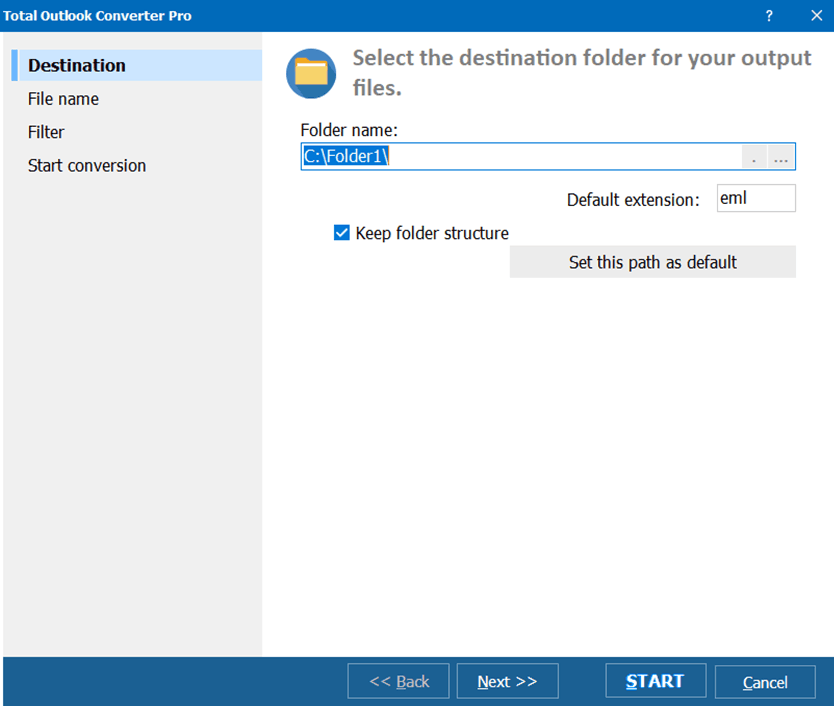 Total Outlook Converter Pro makes it easy to convert your Outlook .pst files to .eml format for easy search. Simply select the PST file you need to convert and click the EML icon to initiate the conversion process.
In today's world of constant requests for information from individuals and companies, having a tool like Total Outlook Converter Pro is invaluable for making this job fast and easy.
Visit CoolUtils today and check out how our tools can help you!