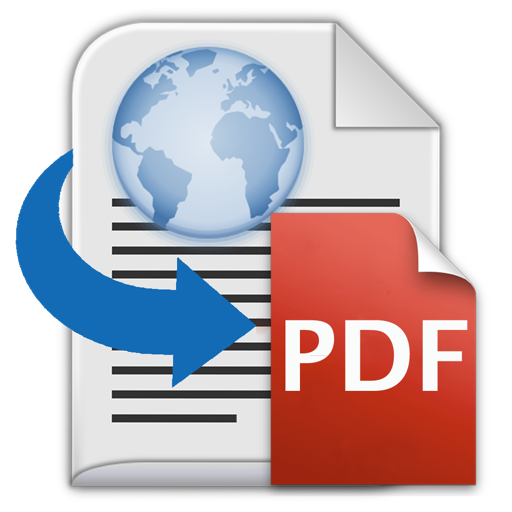 Sometimes you need to keep a page or several pages in PDF. For example, to read later on an e-reader or netbook.
Total HTML Converter is a professional grade solution for converting HTML files into PDF.
Why is it convenient to use Total HTML Converter? This is a high-precision conversion of a web page to PDF documents.
Add page counters or a date to every page of the output files in batch.
Combine several HTML files into one multi-page TIFF or PDF file with our HTML Converter.
Total HTML Converter features fit-to-page option. It is extremely convenient: you convert hundreds of different HTML files and get the perfectly laid out documents.
Add text or image watermarks (your logo or any other image) to the header or the footer of the output file. It works for stamping bates too.
How to convert?
If you have a page URL, just insert it in the appropriate field, click "Go" and select PDF as the final document format.
If necessary, you can select non-standard conversion settings and click "Start". Wait a bit and the file is ready!
If you have HTML files on your computer, just check the boxes next to the selected files and click the PDF icon located at the top of the window, the conversion will start automatically.
And if you only need to convert one file, you can always use our Online HTML Converter .
Save this page as a bookmark and easily convert HTML to PDF!