The updated Total Audio Converter supports OGX. Read more about OGX Files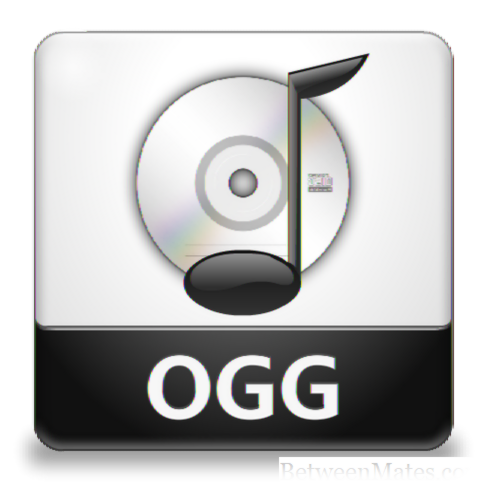 What is an OGX file?
Multiplexed media file saved in the Ogg Vorbis container format; similar to an OGG file, but can include multiple media streams encoded with different codecs; used for storing compressed audio and video data.
OGX files can be played using one of the many DirectShow-based players for Windows. They can also be played using other media players that have a compatible Ogg Vorbis plugin installed.
By the way, the OGX file format was developed to replace the previous OGG format.
After the last update, Total Audio Converter supports OGX. Now you can convert OGX files to any other audio formats and return using the updated Total Audio Converter.