OST to PST Converter: What You Need to Know
Microsoft Outlook uses two formats to store data. Users often need to switch between them, which makes tailor-made systems that convert OST popular. These utilities allow hassle-free import and export. But why would you attempt to convert outlook OST files to PST files?
How Offline OST and PST Format Compare
By definition, OST files are offline. They work in sync with the Exchange Server in environments like Office 365. When the connection is lost, or the system crashes, all changes are still stored on your local machine. Once you are back online, they are received by the server, so your Microsoft Outlook system runs smoothly again.
It is thanks to the OST file that you can retrieve Outlook data after interruptions. Sometimes, these files become unobtainable via Microsoft Outlook, which disrupts work. In the office environment, such situations are particularly frustrating, and they require speedy OST to PST transfer.
The PST format, on the other hand, is typical for different types of Microsoft Outlook accounts. It is generated by IMAP-based systems and POP-based ones. Web-based systems also create it. PSTs are not linked to the Exchange Server, so they are portable.
OST files, on the other hand, may only be opened by the same system that created them. They store information on your hard drive and work in unison with PST data. System migration is the most fundamental motivation to convert OST to PST.
When You May Want to Convert OST
The OST to PST issue is more common than you may think. Any active user of Office 365 may face the need to transmute Outlook data sooner or later. For example, you can recover data from corrupt sources in Microsoft Outlook by means of OST to PST replacement. Most often, we convert OST to PST:
for data migration purposes;
to open correspondence when the Exchange Server is out of order or under maintenance;
when the Exchange Server is changed as a result of a job switch;
when the OST file becomes seriously corrupt.
In all of these cases, accurate conversion to the PST format is the only way, and the best method to achieve it is with All Files Outlook Converter. While different utilities that convert OST exist, it is essential to use an OST to PST tool that guarantees a flawless transformation and will create a new PST file properly.
When emails are moved, this means that content has value. Do not take an unnecessary risk — delegate OST to PST transfer to professional OST to PST tools that are flexible and reliable at the same time.
Repair Data Through PST Format
Sometimes, your OST file in Office 365 may become corrupt, which makes its contents unobtainable from the Exchange Server. Tools designed for recovery exist. However, the result is often disappointing. Instead, convert Outlook OST to PST smoothly and safely. Upon completion, all the data converted from OST to PST will be easily accessible. One may always convert OST to PST format in a flash and resume working.
Other Benefits of Effortless OST to PST Conversion
Well-designed tools for Microsoft Outlook make conversion a cakewalk. They can cope with any amount of OST to PST data — even hundreds of emails — at once. Just feed them into the system and launch the transformation of the OST files. Upon completion, the result will land in the location you specified. The OST to PST converter will:
recover messages and any related items from offline OST safely through OST to PST migration;
ensure flawless recovery of OST file contents from any computer — you do not need access to the machine where the file was created;
guarantee absence of viruses and sneaky adware — the OST to PST tool is impeccably clean, so you get what you paid for;
come with free upgrades for your OST to PST assistant;
allow a lifetime license for indefinite OST to PST conversion.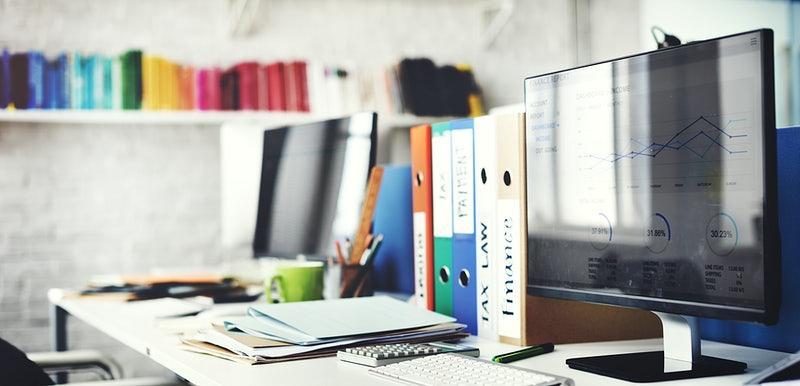 Ease of Using OST to PST Conversion Utility
You will be impressed by how simple this OST to PST tool is. Despite its versatility and powerful features, it requires just a few clicks to transmute Office 365 data from your OST file into PST format. Here is how to turn OST to PST:
Specify the location of the source data (OST file) or let the system search for it.
Determine where the PST format result should be stored.
Launch the OST to PST process!
Even bulky OST files are converted in minutes by this PST converter software. Upon completion, you will find the OST to PST output in its destination. The tool is accurate and reliable. To sum up, utility-assisted OST to PST conversion is simply the best method for the transfer of offline OST so far.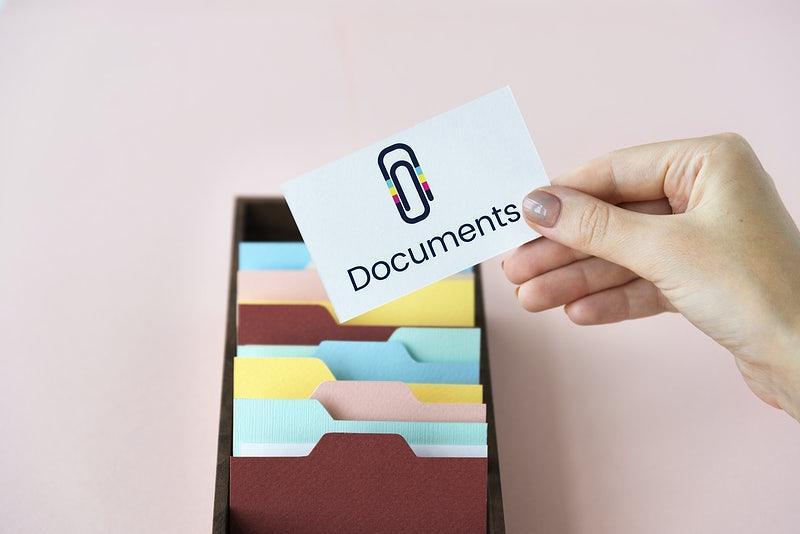 Do Not Take Risks
No reliable way to switch between the formats and convert OST manually exists. Steer clear of dubious advice: if you try to convert OST to PST by unproven methods, you can end up damaging OST files in Microsoft Outlook beyond repair. Some Office 365 users are unwilling to purchase an expensive OST to PST converter, particularly if they have modest volumes of data to modify. Fortunately, the most comprehensive tool to convert OST is affordable. It also comes with a
free trial
— a free version to let you test its OST to PST capacity for 30 days. No email or credit card information is required — just download the installation file and see how quickly the tool turns OST to PST!