Split PDF Files
The Way
You


Need

Smart way to extract pages from PDF
by any possible template.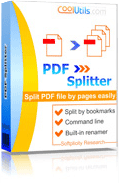 Pdf Splitter
Split PDF files by pages, blank pages,
file size, bar codes, bookmarks.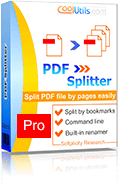 Pdf Splitter Pro
Smart enough to split extra large PDF files by
invoice number or a key word.
PDF Splitter Reviews


Jorge Gil 7eData Business S.L. www.7edata.com
"We need to split a PDF file wich contains a big number of invoices (200-300), into different files by invoice number. Theses invoices each can have a different number of pages. Your tool identifies the invoice number correctly (and put it in the file name) and we are quite happy with it."


Hossein Mohammadi Flair Rugs http://flairrugs.com
"Our company utilizes PDF Splitter Pro in our everyday PDF processing routines. It is the split on barcode which was the main requirement. This app does it perfectly."


Extracts all pages from
PDF files


Extracts only selected
pages (i.e. 1,2,5,7-10)


Extracts odd/even pages


Splits PDF file by
bookmarks


Splits PDF by a key word
i.e. invoice numbers,
and rename files
accordingly.
(only in Pro version)


Splits PDF by blank pages
(one or several in a row)
Screenshots Of PDF Splitter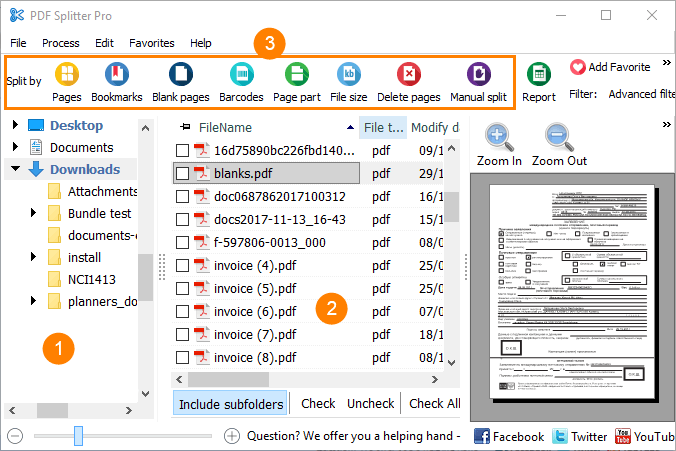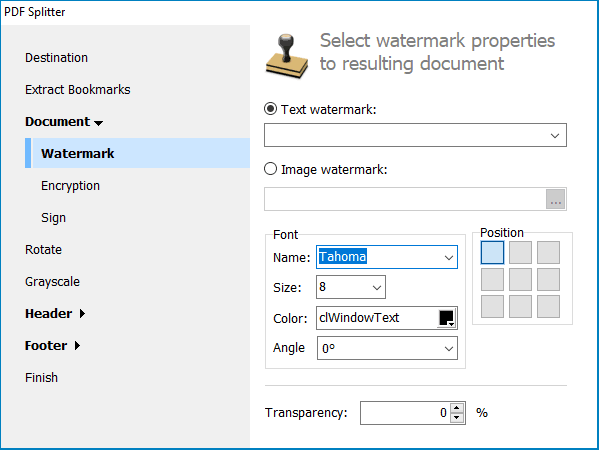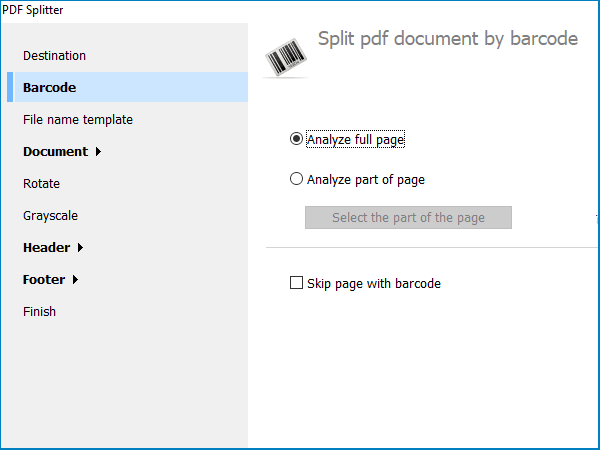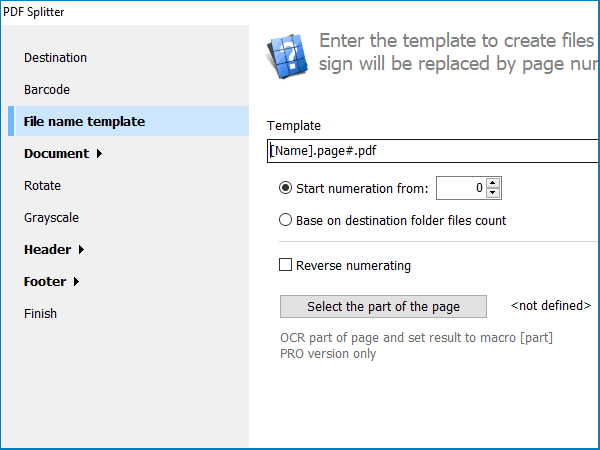 Licensing and maintenace
Perpetual one-time purchase - not a subscription
Our clients

"I'm loving PDF Splitter Pro! Your team has responded quickly to the bug reports I've sent in and fixed the major one with Page part. It's a great app for companies that generate a large PDF file of invoices who then need them split, combined, and named by invoice number as the company I work for does. There is a company with a program that does this but they lack command line support and the reason I purchased your software bundle and PDF Splitter Pro. I absolutely love how every option in the GUI can be triggered by the command line. Thank you and your team for the great software and support!"
Jason Humphrey
Roytec Industries LLC
http://www.roytecind.com/
System Requirements
Operating System: Microsoft Windows®10, 8, 7, Vista, 2003, 2000.
Does not require Microsoft office and Adobe product installed
Recommended hardware Processor: 2GHz Processor RAM: 1G
Free Space: File Size: 6.8 MB, 100MB recommended
Split PDF files In 3 Steps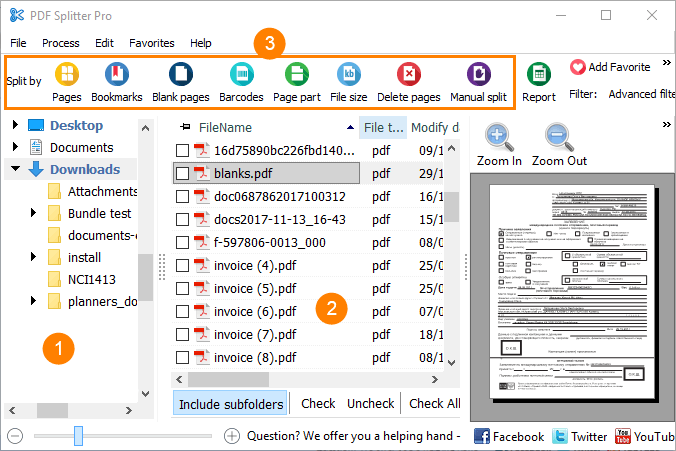 PDF Splitter is very easy-to-use. To split PDF into separate pages, launch the app and select your folder from the folder tree on the left. Check the PDF files or whole folders that you would like to process. Select the splitting option from the top bar.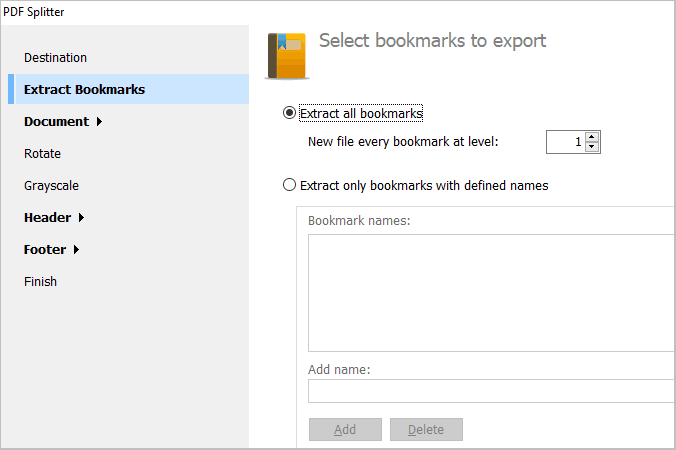 The wizard of the program will help you with the rest of settings. Here you select the destination folder, the file name template and other additional settings. Note that you you select the splitting template here: split by bookmarks, split by folders, etc.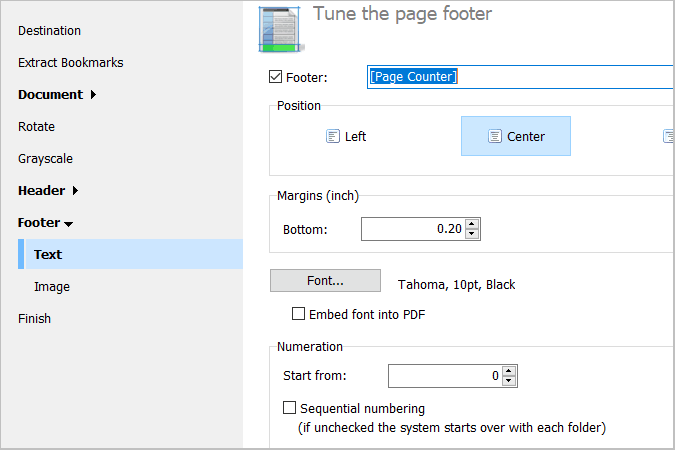 Once you have reached the last inlay, you are ready to start the process. If you want to split PDF documents via command line, our app will automatically create a BAT file with all your settings, just press the button. After the splitting is done, you will see the explorer window with your new PDF files.