Try out the OST to PST Converter Free Trial
Microsoft Outlook is convenient and versatile. It suits a wide range of corporate needs. All the messages and other data created in it are saved in the OST or PST format. Nowadays, OST to PST conversion is still a common issue, but it is easy to resolve.
Comparison of the Formats
So, why are these different formats necessary, and how are they connected? PST is the standard for different groups of mail accounts (web-based systems, IMAP, and POP3). The other format requires a connection to the Exchange Server. Here is how it works.
An OST file is a replica of the data saved on the Exchange Server. It allows you to work while disconnected and sync up the changes with the Exchange folder afterward. When the connection fails or the system crashes while you are composing emails, an OST file appears. It allows you to rescue the data and use Outlook offline.
Why Turn OST to PST Format?
One may transform data into different formats easily using Total Outlook Converter. So, why convert OST to PST? Reasons vary, but professional utilities cope with the task regardless of its purpose. Typical situations for OST to PST are the following:
The Exchange server malfunctions, which makes the use of OST impossible unless you convert OST to PST.
The above-mentioned server is under maintenance, which also makes OST data unobtainable without conversion.
Connection to another Exchange Server due to workplace change: OST files may only be opened by the system that created them, so you need to turn OST to PST.
Migration of data requires the conversion of one or multiple OST files to the PST format.
Recovery of information: through immaculate OST to PST conversion, you can even restore data deleted from the Exchange Server.
Severe corruption of source data you can remedy through OST to PST switch.
Benefits of Free PST Converter
Transform all of your OST to PST easily. If you want flawlessness, this is the best way. Forget dubious manual methods — they may corrupt your data beyond repair. The OST to PST free converter works on any popular OS (from Windows XP to Windows 10), and even its free trial version is efficient because:
the utility has a built-in GUI that makes the task a piece of cake;
conversion from OST to PST takes just several clicks;
even beginners can cope with it easily, as the program is largely intuitive;
the OST to PST free converter guarantees the integrity of data, which is why they are used by pros;
even large or multiple OST files are processed in minutes.
Always Accessible
Importantly, the free PST converter does not require an active Exchange Server connection, so you can still turn OST to PST when it is out of order. You do not need access to the system that created the file.
Recovery Capabilities
The tool will restore the folders on the Exchange Server. It will transmute OST to PST and then open the resulting file in MS Outlook. You can retrieve different types of data easily. The tool will recreate:
messages,
attached data,
calendars,
work tasks,
lists of recipients, etc.
OST to PST: a Few Clicks Away
Using the
OST to PST converter
is a breeze. The user only needs to specify the source file (OST) and the destination folder. The system will then convert OST to PST and store the data in the desired directory.
Free OST to PST Conversion
This assistant is affordable, but it also has a free trial version! No email or credit card information is required. Just download the file and install its contents to convert OST to PST for free! Give it a test drive. You can purchase a full license for only $39.90 if necessary. Use the tool as often as necessary — every new OST to PST conversion is cheaper!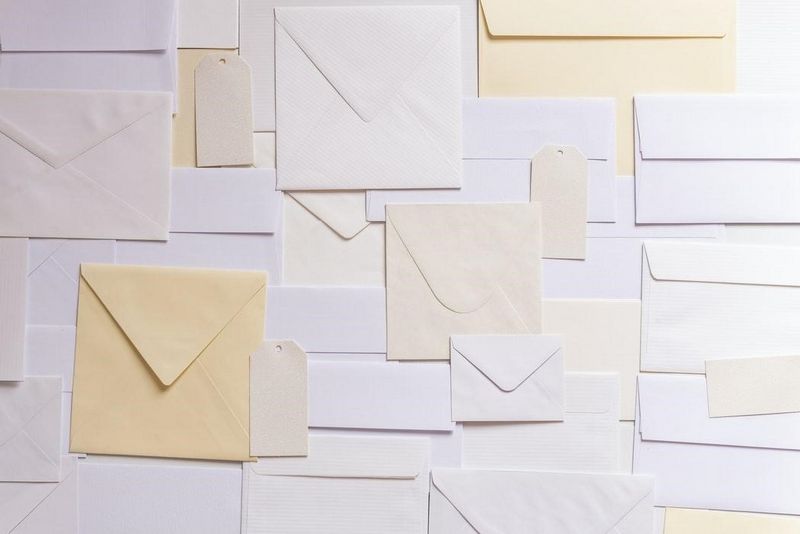 Keep Your Data Intact
This reliable tool accomplishes the goal in no time, and you can use it free of charge! OST to PST conversion is a common need for regular Outlook users. Professional utilities are developed especially for the task, and they ensure flawless switching between the formats. Check out the free trial version of this versatile OST to PST instrument!