| | | |
| --- | --- | --- |
| Your Favourite Photo As Your Avatar | | (only $24.90) |
How to Crop an Image
Cropping means removing unneccasary borders of an image. You crop an image when you cut some parts off. That's what you need to create an astonishing avatar out of your photo.
Total Image Converter can crop your image in 3 clicks.
Launch Total Image Converter. Select the folder with your images from the file tree in the right hand panel.
Check the image that you want to crop
and press Crop.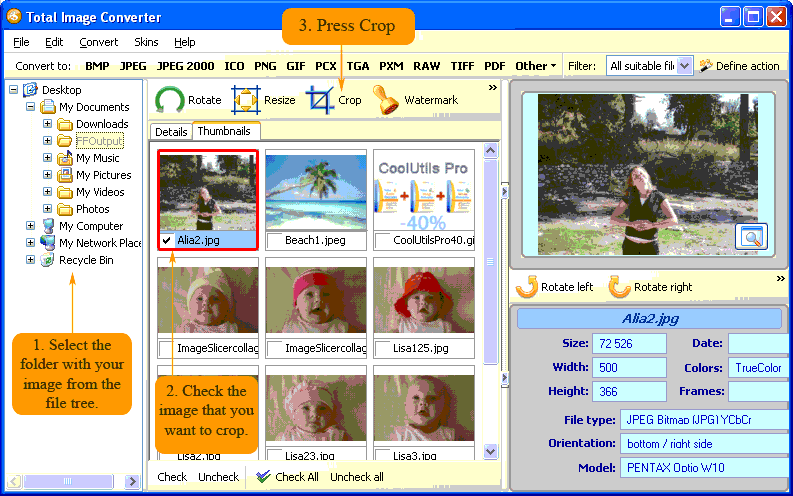 Here comes Wizard. First, select the destination folder and the new name for the resized file in Select Destination step.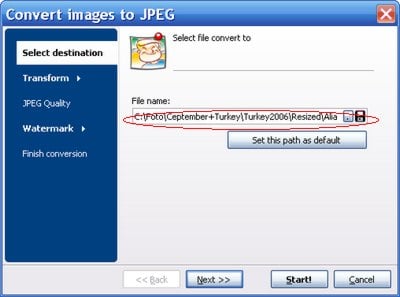 Second go to Transform step and press Crop. Here you may crop a certain number of pixels from each side or use rectangle method.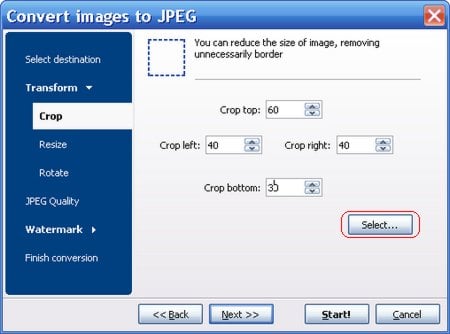 To use rectangle method press Select button. Here you may set the numbers and immediately see the result. Press Ok when all is done.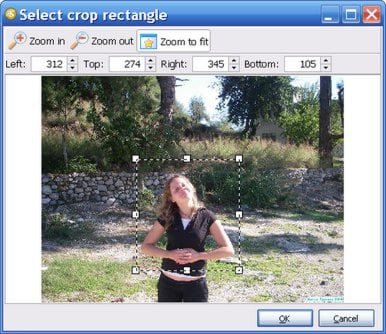 Now go to the Finish Conversion step. Here you browse all the settings you made. In case you want something to be changed go back to the step you need and change that. Note that you may ask the program delete originals (think twice about that!) and open destination folder after conversion. That's it.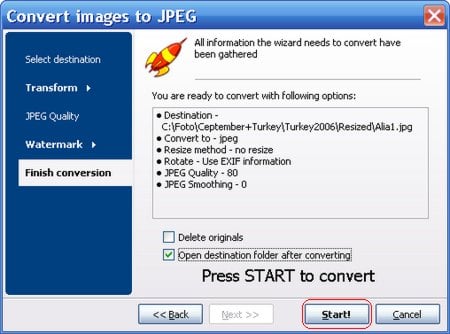 Press Start! to crop your image.
The result is:
Download your copy of Total Image Converter now for free (valid for 30 days) and crop your images at ease!
Learn how to process ther file types:
Crop JPEG in batch
Resize JPEG in batch
Rotate JPEG in batch
Rotate BMP in batch
Resize BMP in batch
Crop BMP in batch
Rotate PNG in batch
Resize PNG in batch