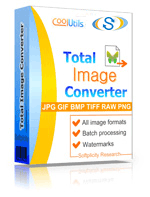 Screenshots:
Roll over to see full-sized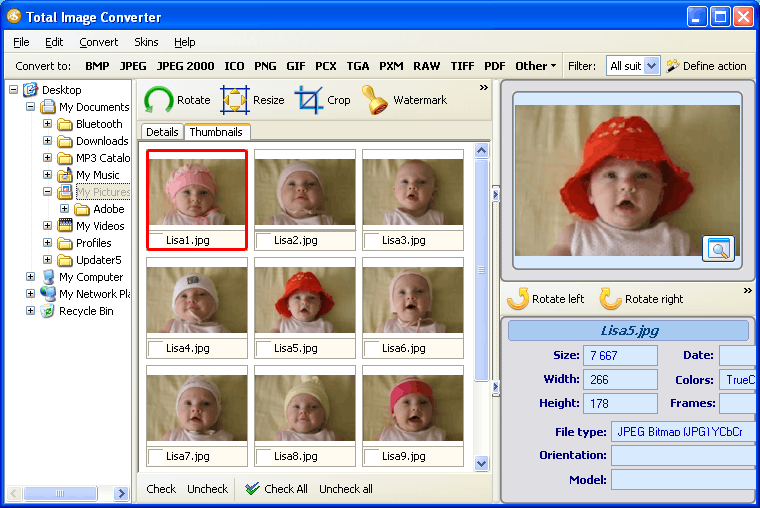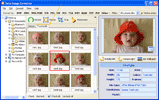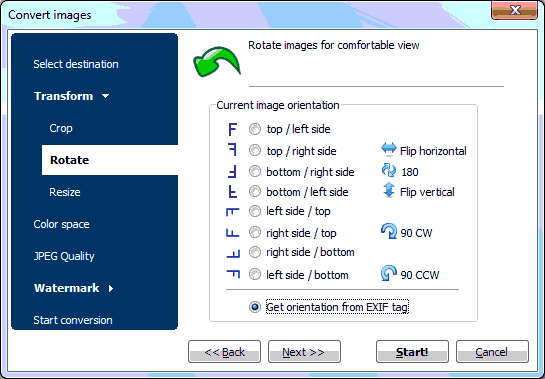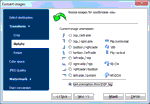 PNG is one of graphic formats, mostly used for editing and on-line image publishing. Many users prefer PNG to TIFF or even JPEG thanks to its compact size alongside with lossless compression type that allows to save excellent image quality. Often users need to convert images of various formats to PNG, and choosing a right converter can be a problem. Most of them don't support all image formats, or have a very limited options set that doesn't allow to convert images correctly. A converter that doesn't have such shortcomings is Total Image Converter – the most functional converting tool for images of all types. TIC has an in-built PNG converter created especially for working with this file format. Using it you can turn any image to PNG or export PNG into any other file type you need. All in all Total Image Converter supports 30 image formats, including these:
PNG to PNG
PNG to BMP
PNG to PDF
PNG to JPEG
PNG to JPEG2000
PNG to PCX
PNG to GIF
PNG to ICO
PNG to TIFF
PNG to TGA
PNG to PXM
PNG to RAW
Using Total Image Converter you can either convert PNG to any of supported formats or edit it using in-built image editor. You can view the thumbnails of images stored in any memory folder directly in the program and edit it without opening. You are able to resize it, rotate, add watermark, crop specific image fragment and save it as a separate file or convert it into other format. You can even send it by e-mail.
Moreover you can use TIC as a batch image converter that means you can process any number of files in one program cycle. To do this you need only to select all source file at a time and convert them all with one options set. TIC has unlimited facilities for working with PNG files – from converting them into one of 30 image types to protecting it from copying by adding a watermark. Simple interface with clean logic will help to learn all features in a very short time. You are welcome to download it right now!
Windows Vista/7/8/10/11