Images in RAW format usually have big file size, they are unsuitable for editing, viewing and sharing. It is even impossible to print them. If you faced the need in representing your RAW graphics in high-quality raster format supported by major image processing applications, converting RAW images to TIFF is a good solution. You can convert images to TIFF with ease, using Total Image Converter.
This utility is the best one for converting big number of files. It performs correct, quick conversion and can process any number of images in one batch. Just select all the files for conversion into one batch and process them all, making required settings only once. Using this RAW converter implies minimum of efforts from user.

To get TIFF copies of RAW source files you need:
Make a conversion batch (checkmark all source files)
Choose a format for conversion (in this case it is TIFF)
Make settings to adjust the RAW converter into the right mode
Enable conversion pressing Start!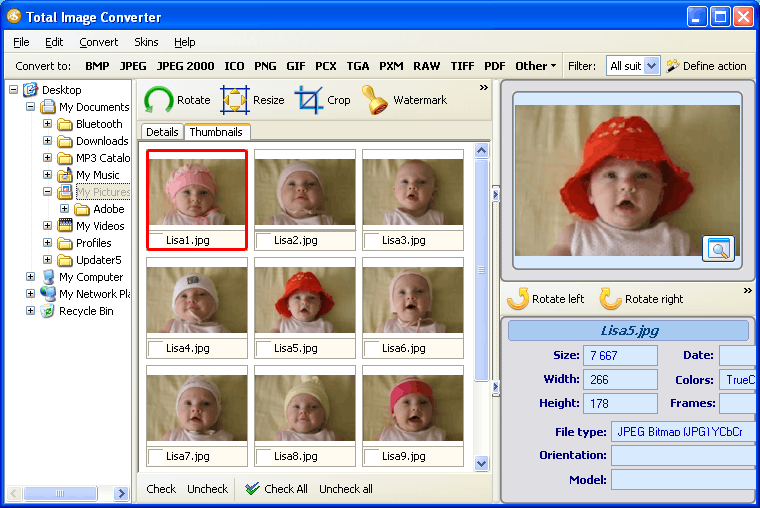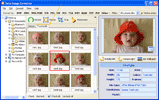 These actions are followed one by one, and it takes you seconds to get a result. Conversion parameters can be used in default values, so you won't need to adjust them manually. Manual settings are needed only when you convert RAW to TIFF having specific requirements to the conversion mode, color scheme, file name, etc. If you wish, you can combine all source files into one output image. This is useful for printing posters, making a slide show, etc.
Image Converter also can be run from the command line. Just type a short command for enabling the converter with all required parameters, and you will get your images converted to TIFF with no need to launch GUI.
Total Image Converter is available in trial version, using which you can test it in action. Download it here and then upgrade to a licensed version.