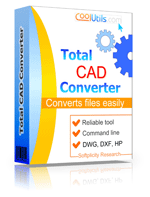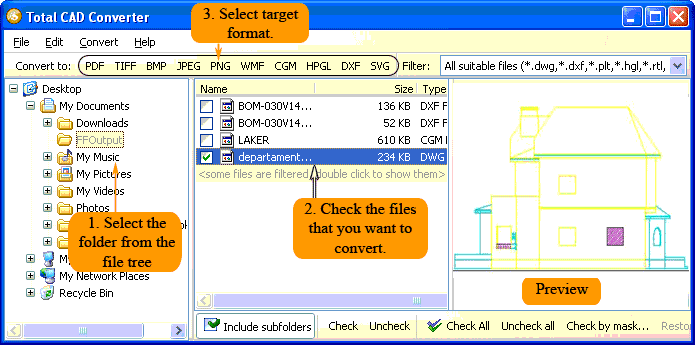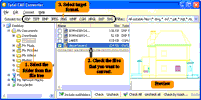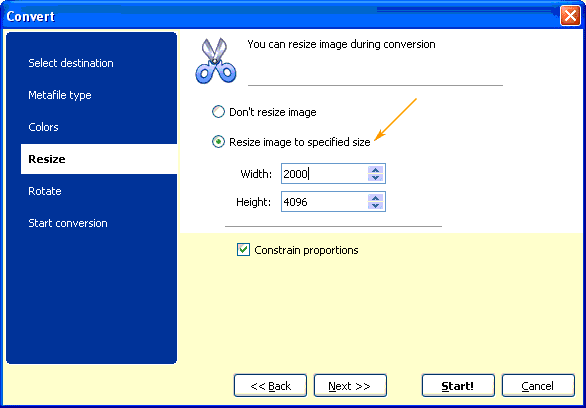 Windows Vista/7/8/10/11
Both DWF and PNG formats are used for graphic data sharing: DWF is a lightweight format for storing CAD files, PNG is a GIF successor for storing images. If you need to use DWF files as images, for inserting them into presentations, publishing online or something else, try to convert DWF to PNG. PNG provides with lossless conversion, and in this aspect it is better than JPEG or GIF. As a result you will get high-quality image copies of your DWF design data files.

Total CAD Converter is created especially for transforming CAD files into more common graphic formats. For instance, it can convert DWF files into PNG with ability to change file characteristics such as:
Destination: you can select specific destination folder where your converted files will be saved.
Color: you can choose between normal, black & white or disabled modes.
Resize: you can change the size of drawings to make them more suitable for specific needs.
Rotate: rotate drawings as you like to change their orientation.
Delete originals: you can delete source files from your PC memory after conversion is completed.
All these options are adjusted via pop-up wizard that are enabled by clicking on conversion format. In case of converting to PNG you need to click on 'PNG' in the format bar located at the top of the program window, and options wizard will pop up. This CAD converter supports 12 formats for conversion including PDF, BMP, JPEG, PNG, etc.
Options wizard is very easy-to-use, all the options are arranged into a set of inlays. If you do not need to adjust conversion parameters, you can simply press 'Start!' button at the right bottom corner of the options wizard. DWF converter will export files into PNG in default mode with standard settings. Total CAD Converter creates high-quality copies of DWF files with minimum time required from user. This is the major advantage already appreciated by thousands of users. Join them right now - download your copy!
Interface languages: English, Spanish, German, French, Russian, Japanese.