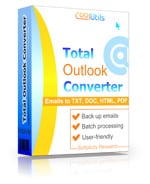 Screenshots: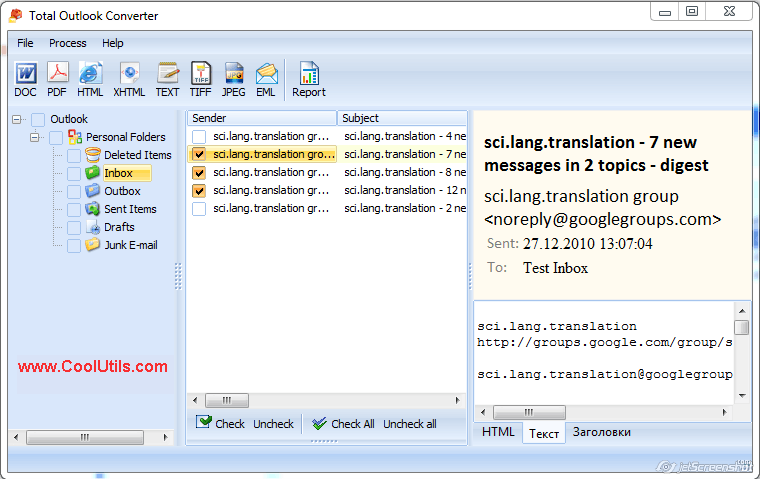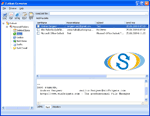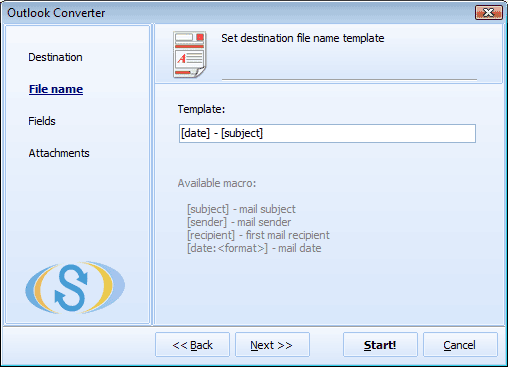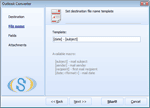 PST is a file format for Microsoft Outlook email archive, a database copy of your email correspondence stored on the mail server. This archive allows to restore mailbox after OS or Microsoft Office reinstallation or some system failures. It is impossible to view PST file without Outlook or third-party additional software. The easiest way of extracting emails from PST file is converting it into DOC or TXT with the help of PST converter. In such a way you will be able to view the email messages recorded in PST, storing them in compact and very flexible format supported by any standard document viewer. One of the best converters is Total Outlook Converter from CoolUtils that is able to convert PST file into one of the following formats:

Text (DOC or TXT)
Graphic (TIFF or PDF)
Web (HTML)
As the most of emails contain text information, it is recommended to convert PST files to text for editing. Besides this text formats are the most size-efficient, require minimum memory space for storing large massive of information. If you need to public emails online or make them viewable via web browser, you can convert Outlook emails to HTML. Image formats are preferred for using emails in graphic projects, presentations or as attachments to other emails.
Using email converter for extracting emails from PST, you need to load PST file using the same-named bar at the top of the program window. As a rule, the required file is called 'Outlook.pst' if you are running Microsoft Outlook or Outlook Express. After the required file loaded into the program, you will see its catalogue appeared in the left-side navigation pad. It will be structured in the same way as your mail client folders (inbox, outbox, etc.). In such a way you can view all your inbox messages listed in navigation section. Moreover you can select separate emails from the list for conversion.
You can perform PST conversion right now after downloading Total Outlook Converter from here.
Windows Vista/7/8/10/11