PDF, the pride of Adobe, is one of the most popular formats for documents. It is recognized by a wide variety of software across the different OS. These files are safe, and they can store diverse formatting. One file may contain text, images, annotations, forms, outlines, and other mixed data.
Despite all their advantages, PDF files may not be edited. This can be frustrating. Fortunately, there is a simple solution. Use our PDF to text converter to turn your files into TXT. This is one of the most powerful and efficient solutions you can find.
Unlike free converters, the CoolUtils product guarantees the highest quality. You can be sure no viruses or malware will spoil your files. The data will be turned into text with perfect accuracy - no need to worry about any of it getting lost or damaged. We take pride in this unfaltering precision.
How to Convert PDF to Text
This tool was designed for all categories of users - beginners, experts, and developers. It has a simple intuitive interface, and you can even launch it from the command line. Once the tool is running, you are just a few clicks away from an impeccable result.
Download the *.exe file from our site and install the software. It works like any other program. Enjoy clean conversion on any popular version of MS Windows, both 32- and 64-bit. Here is how to do it:
Open Total PDF Converter (full or demo version).
Choose the files you want to transform from the list.
Specify the output format (Text is "TXT").
Click the "Start!" button to launch the conversion - it is entirely automatic.
Upon completion, you will find the TXT file in the specified location. Convert as much data as you like as often as necessary. Transform files one by one, or hundreds of them simultaneously. The tool is truly universal.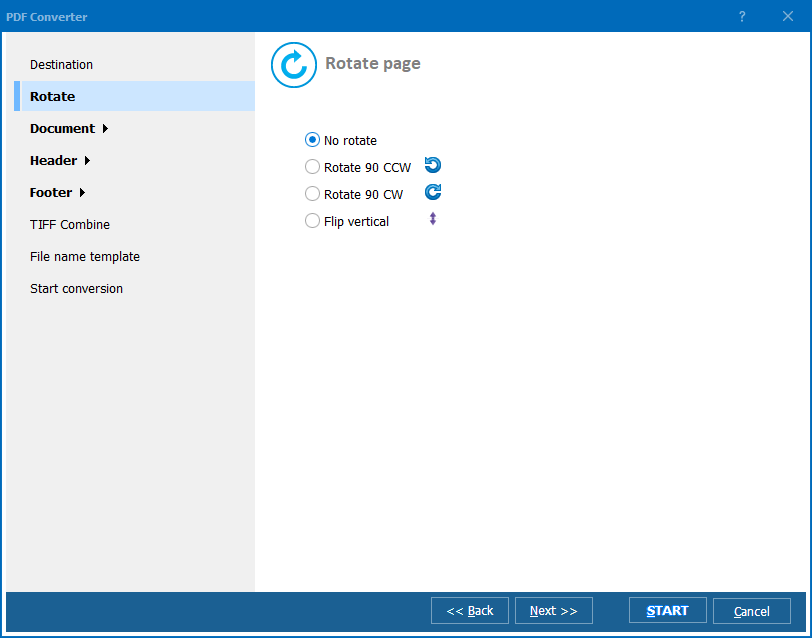 Convert PDF to Text and Other Formats
This is more than a PDF to text converter. The program is an efficient multipurpose utility. Transform PDF into a wide variety of formats, both documents and images. Here are the output options:
The intuitive interface is understandable for everyone, and the wizard will guide you through the steps. Download converter from the CoolUtils site and explore free guides on file transformation. Here, you are guaranteed to find what you are looking for, whether you need to convert PDF to text or another format.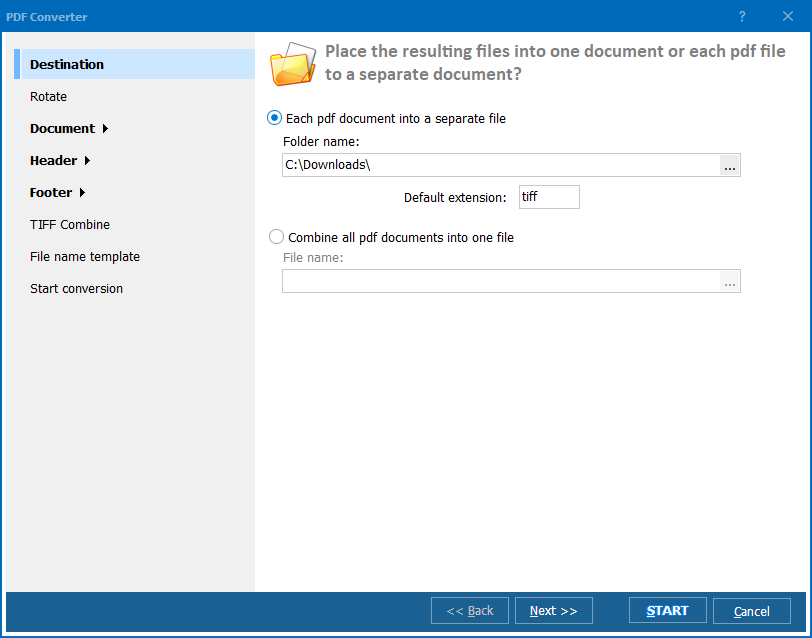 Try It for Free
Feel free to download the converter and explore its amazing features today. The trial version will allow you to test them and convert PDF to text for 30 days. The demo version shows the full potential of the utility in its personal use dimension.
A lifetime license does not require any recurring payments. Buy once, and transform as much information as necessary as often as you like. If you have any questions, do not hesitate to contact the team.