Discover Outlook PST to PDF Online Converter
Most programs within the Microsoft Office package allow the creation of PDF files. Despite its popularity, the email client is a notable exception. It stores messages and related data as PST. This format is tricky — it can only be accessed through the same mail system. Luckily, PST to PDF conversion makes data easy to transfer and brings a range of extra benefits. Now, you can convert PST to PDF online on our site — it is free!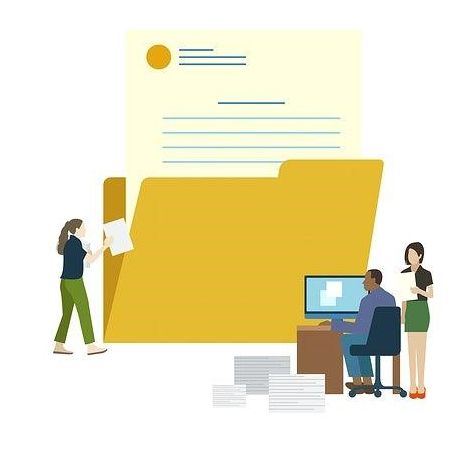 Why Convert Outlook PST to PDF Online
PST to PDF conversion may become essential for different reasons. The output format is one of the most popular storage choices for document storage. It may be opened on any popular OS and does not require Outlook for access. Other motivations to convert PST to PDF documents online include:
data migration: the need to transfer data between systems;
migration between platforms;
the need to save data securely: PDFs can be encrypted;
protection of data with encryption.
PST to PDF Online for Free
The system allows you to convert one file from PST to PDF at a time. All you need is to upload the file to the website and set your preferences for the result. There are several options: aside from PST to PDF, you may generate very different output: DOC, JPEG, EML, HTML, TXT, and even TIFF. The system turns PST to PDF online with impressive speed. Upon completion, the result is downloaded from the website. Voila!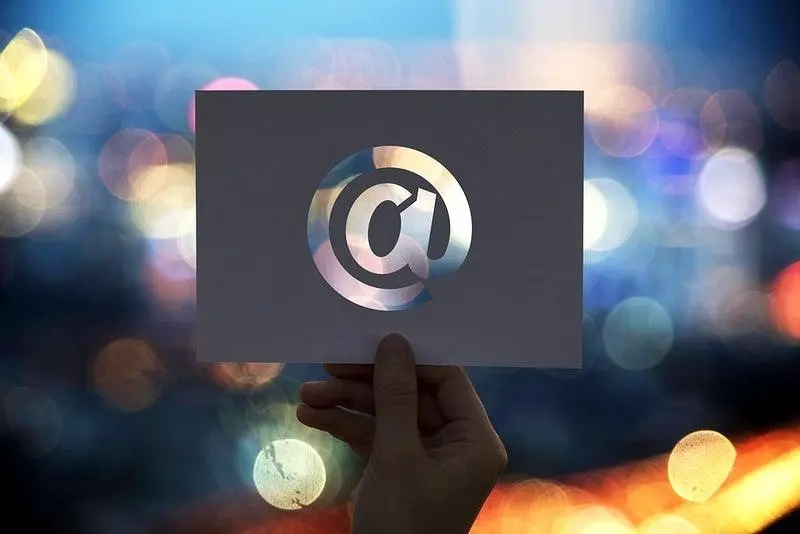 Superior Method: All-in-One Converter
The Outlook PST to PDF converter online is simple and handy. If your volume of correspondence is substantial, consider getting our all-in-one
Total Outlook Converter
. Even hundreds of files can be transformed from PST to PDF in a few clicks. It gets the job done in a flash, and even beginners find it simple. Here is what you need to do:
install and open the converter;
locate the folder containing the messages;
check the emails you want to convert;
adjust output preferences if necessary;
Hit 'Start!' to turn PST to PDF.
Users are free to choose where to store the PDFs, and they can generate documents that look more impressive than the original data! The system even allows bates numbering — indexing of documents for identification and retrieval. It is a convenient way to collect evidence for legal investigations. In addition, you may:
process any PST and OST files whatever the size;
generate plain PDF, PDF/A (ISO-standardized version for archiving), or no-searchable documents;
merge several source files into a unified PDF;
add pages to the generated documents;
rename them;
change page settings and orientation;
fit content to page;
protect PDFs with passwords;
set user permission;
include your digital signature.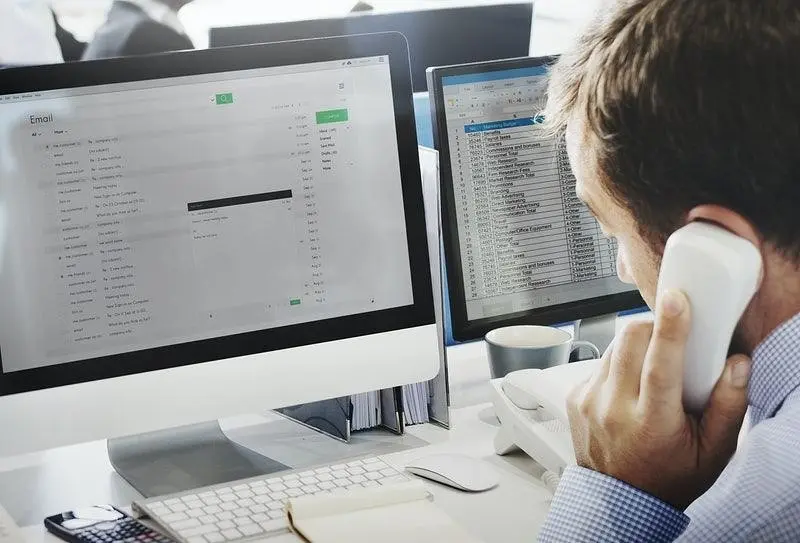 As you can see, this powerful system is tailored to mass conversion. Batch processing is ideal for professional needs, and whenever accuracy is crucial. There are even more advantages:
three clicks for hundreds of files — always speedy and efficient;
offline work on desktop computers — it works without the Internet;
safe conversion — mail data is not shared online;
higher accuracy thanks to a powerful engine;
ability to launch the utility via the command line if necessary.
Easy Conversion of Attachments
Saving attachments is a hassle unless you have a powerful converter at hand. Our professional utility will
convert with attachments
in no time. It offers superb flexibility and customization. Adjust the output as you see fit — you can add page numbers, insert signatures, encrypt the files, and more! The utility is an all-in-one tool that lets you manage data outside of the email client in the same way you would work with PDF, DOC, or text files.
Impressive Versatility
You can convert Outlook email to PDF online using our free service or get a more powerful solution. The converter has a wide range of options, which allows users to fine-tune the result. They can filter emails quickly, adjust the output formats, merge data, or store them as individual files, etc.
The full version comes with a lifetime license. It means you can use the converter an unlimited number of times. This is great value for money, considering the tool's efficiency, unparalleled flexibility, and customization.